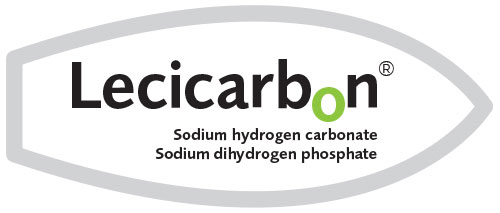 Mode of Action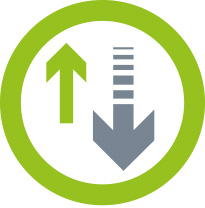 Works within 15-30 minutes

Unlike oral products that have to pass through the digestive system, Lecicarbon gets to work when you need it.
After insertion, the body's temperature gently melts the suppository, which causes the two salts to react. The reaction releases carbon dioxide, which gently rises up the rectum causing peristalsis (the natural intestinal movement).
After 15-30 minutes the desired effect occurs and the patient should be experiencing relief from their constipation.
Unlike other suppositories, Lecicarbon can be used for the long term treatment of constipation.1,2 Lecicarbon can also be used to ease bowel movements after operations or to evacuate the bowel prior to surgery or diagnostic procedures.
Lecicarbon can also be used in cases where other laxatives have proven to be ineffective.
Adverse events should be reported. Reporting forms and information can be found at www.mhra.gov.uk/yellowcard.
Adverse events should also be reported to Aspire Pharma Ltd on 01730 231148
For more information about Lecicarbon A, please see full prescribing information.
Revision date ?? March 2015